THREE EASY STEPS
Simple | Fast | Secure

Choose the button(s) you wish to use.
_______________________________

Push one button at a time through the
center channel hole and slide it to the
channel end point.
_______________________________

Clip the microphone FULLY across the
center channel hole.
_______________________________
Buy now with FREE SHIPPING to U.S. (Except California)
AN AMAZINGLY SECURE SOLUTION
TO A COMMON PROBLEM
Mechanically designed to help secure Motorola, Kenwood or Freelinc style portable wired or wireless microphones to your uniform or bullet-proof vest carrier.
MULTIPLE ATTACHMENT OPTIONS
With its innovative single or double button attachment design, you decide where your mic will be when you need it most. Utilize any existing button(s) on your uniform, such as the center chest, pocket, or on the epaulet.
INNOVATIVE • SECURE • FUNCTIONAL
Mic+Tight's low-profile patent-pending design fully engages the space between the clip and mic ensuring a secure fit. This also allows for a full 360 degree mic rotation while staying tightly clipped in place.
TAKE IT FOR A SPIN
GO AHEAD
ENDORSED BY:
POLICE, SHERIFF,
SECURITY, EMS, AND FIRE OFFICERS
Read Our Reviews
Highly Recommended
I just received your product only a day after it was ordered. Holy customer service! You should know that your product comes highly recommended from many of my coworkers at Eden Prairie PD. Prior to ordering one myself, I asked one officer if he liked it and he replied, "You'd have to fight me for it." Just thought you guys should know. Thanks again, Brandon, EPPD.
Surprisingly Secure
For over 20 years I have struggled keeping my portable mic attached to my uniform until I discovered Mic+Tight. I'm really impressed with the innovative design and honestly, how secure it is. My mic locks in place and I know it will always be right where I clipped it. The fact it uses two buttons and I can leave it attached to my vest carrier is awesome. In any case, thanks for solving my loose mic problem. Your product works great!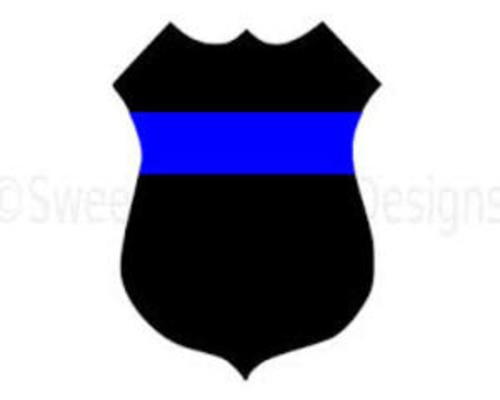 Footchase Approved
I've been using Mic+Tight for a few months and I'm very happy with how well it works. I can put it on my shirt at the start of my shift within a few seconds and it then allows me to attach and detach my mic on my terms, not the bad guys! Best of all is that I wrap my mic cord behind my back and then over my shoulder and your clip allows the mic to rotate in exactly the right position without coming off. I haven't been in an altercation with anyone since using this, but I'm convinced my mic will be right where I clipped it when I do.
Great Design
I'm a paramedic and recently discovered the clear Mic+Tight to help secure my portable radio to my uniform. Your mic clip works great and really blends in well with my white shirt. I no longer have to worry about my mic falling off while attending to patients and I can quickly clip and un-clip it as needed. Several of my coworkers have been asking about it and now they want to buy one too. Anyways, thank you for designing a great product that does exactly what it's name says!
No More Dangling Mic!
Hello! I just wanted to email you and let you know since getting Mic+Tight, my radio has not come off once. This has solved the problem of the dangling mic cord I've experienced since I started my career. My mic stays clipped in and since it's held in place with two buttons, it doesn't move at all. It's now the first accessory I put on my uniform. Thanks!
THANK YOU
I've been in law enforcement for over 15 years. This Mic Tight is one of the best purchases that I've ever made. Sunday I was involved in a vehicle pursuit which ended after a foot pursuit. My mic stayed in tack the entire time. Thank you again. Carlos H. Gainesville, Florida
Works Perfect
I've been using the Mic+Tight mic clip and just wanted to say how well it keeps my portable mic in place! Before this, I have had nothing but problems trying to figure out how and where to clip the mic to my uniform, but this solves that problem. Mic+Tight works really, really well and only takes a few seconds to attach. I put mine on the top two buttons of my uniform and it holds my new Motorola wireless mic perfect. I won't work another shift without my Mic+Tight.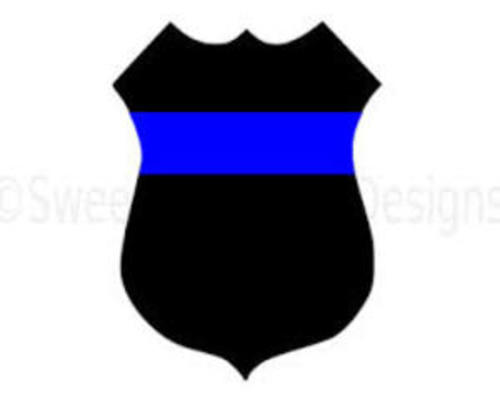 This is an amazing product!
This is an amazing product I happened to stumble upon one day on a Facebook advertisement. First day on patrol with it on, I had a vehicle pursuit and foot pursuit into a crowded, local mall. After everything was said and done not once did I worry about my microphone coming loose or swinging as I ran. Thank you for this product. I would highly recommend it over and over.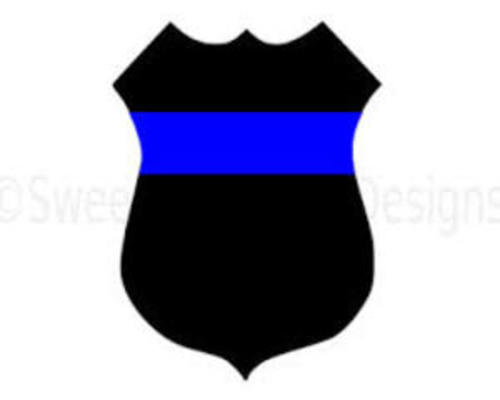 Great Clip!
I've been using your clip for about four months and I love it! My mic has not come off once in that time. I was concerned the clip might pull off my buttons, but the design has proven to prevent that and it works great. Thanks for a great product. Sergeant West, Fergus Falls PD.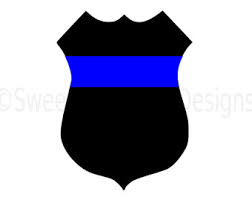 DESIGNED WITH FIRST RESPONDERS IN MIND
Designed by a 24-year police veteran, Mic+Tight™ was invented to solve the officer safety issues first responders encounter when trying to secure their portable microphone effectively to their uniform or bullet-proof vest carriers. The solution? Design a mic clip that engages the exact spacing and dimensions of the existing alligator clip on the portable radio mic. We then secure the mic clip with twice the retention-ability by utilizing buttons already in place on uniforms and bullet-proof vest carriers. Once you use it, you'll understand why we named it MIC+TIGHT™.